Trace Dempsey Cyrus (born: Neil Timothy Helson; February 24, 1989) is an American musician. The son of country singer Billy Ray Cyrus and brother of recording artist Miley Cyrus, he is the backing vocalist and bassist of the band Metro Station. He left the band in 2010 but returned in 2014. In 2010, he began providing vocals and guitar in the pop rock band Ashland HIGH. He also owns the clothing company From Backseats to Bedrooms.
Billy Ray Cyrus (father)
Tish Cyrus (mother)
Ron Cyrus (grandfather)
Braison Cyrus (brother)
Brandi Cyrus (sister)
Miley Cyrus (sister)
Noah Cyrus (sister)
Trace Was featured on a Bonus Track on Miley's Album "Breakout" Tilted 'Hovering'.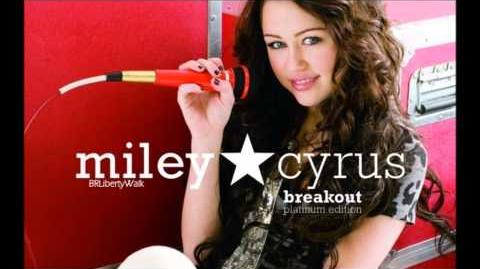 Ad blocker interference detected!
Wikia is a free-to-use site that makes money from advertising. We have a modified experience for viewers using ad blockers

Wikia is not accessible if you've made further modifications. Remove the custom ad blocker rule(s) and the page will load as expected.