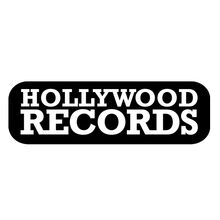 Hollywood Records, Inc. is an American record label of the Disney Music Group. The label focuses in pop, rock, alternative, hip hop, and country genres, as well as specializing in mature recordings not suitable for the flagship Walt Disney Records label. Founded in 1989, the label also releases Marvel Studios's soundtrack and compilation albums in conjunction with Marvel Music.
Ad blocker interference detected!
Wikia is a free-to-use site that makes money from advertising. We have a modified experience for viewers using ad blockers

Wikia is not accessible if you've made further modifications. Remove the custom ad blocker rule(s) and the page will load as expected.