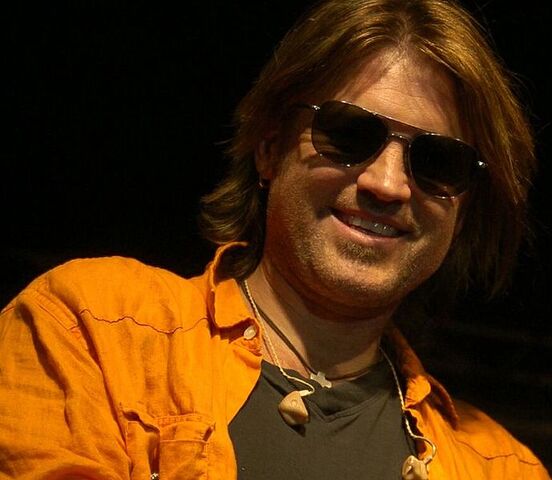 Description
Edit
Billy Ray Cyrus
Source http://www.americasupportsyou.mil/americasupportsyou/PhotoEssay.aspx?ID=84&ImageID=3121 Author Marine Corps Image by Lance Cpl. Cory A. Tepfenhart
Public domain This image or file is in the public domain because it contains materials that originally came from the United States Marine Corps. As a work of the U.S. federal government, the image is in the public domain.

http://commons.wikimedia.org/wiki/File:Billy_Ray_Cyrus_crop.jpg
File history
Click on a date/time to view the file as it appeared at that time.
Ad blocker interference detected!
Wikia is a free-to-use site that makes money from advertising. We have a modified experience for viewers using ad blockers

Wikia is not accessible if you've made further modifications. Remove the custom ad blocker rule(s) and the page will load as expected.